Stay in the know about wildlife, water quality, and ecosystems on Sanibel and Captiva Islands and in Southwest Florida
Juliana Koller Joins SCCF as Field Biologist Intern
September 4, 2020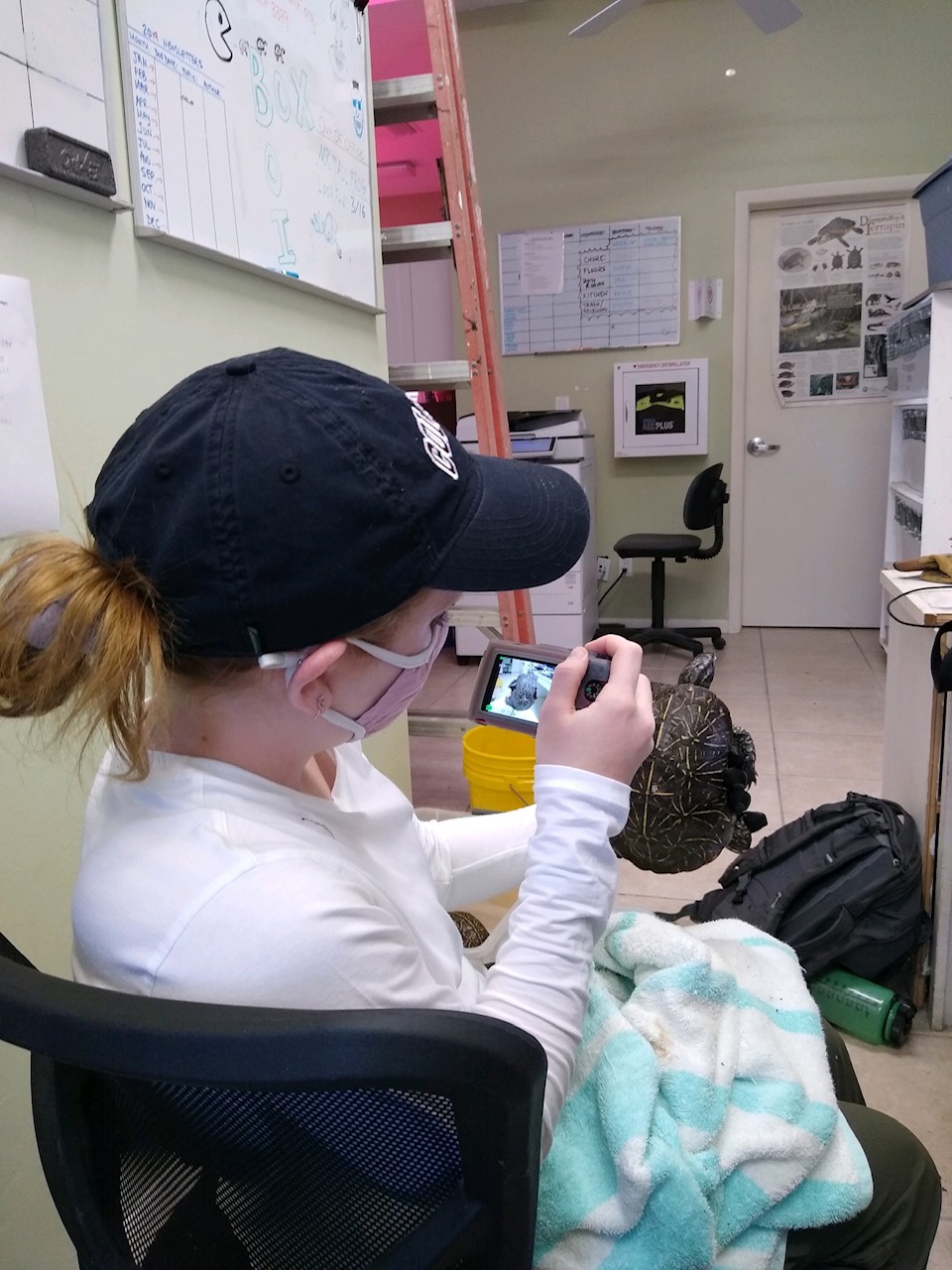 Juliana Koller has joined the SCCF team as the field biologist intern in the Wildlife & Habitat Management program. She will be helping to gather and manage data on all departmental projects, particularly the freshwater and terrestrial turtle projects. This is her first experience working with turtles, and she is excited to be collecting data in the unique environment of Sanibel Island.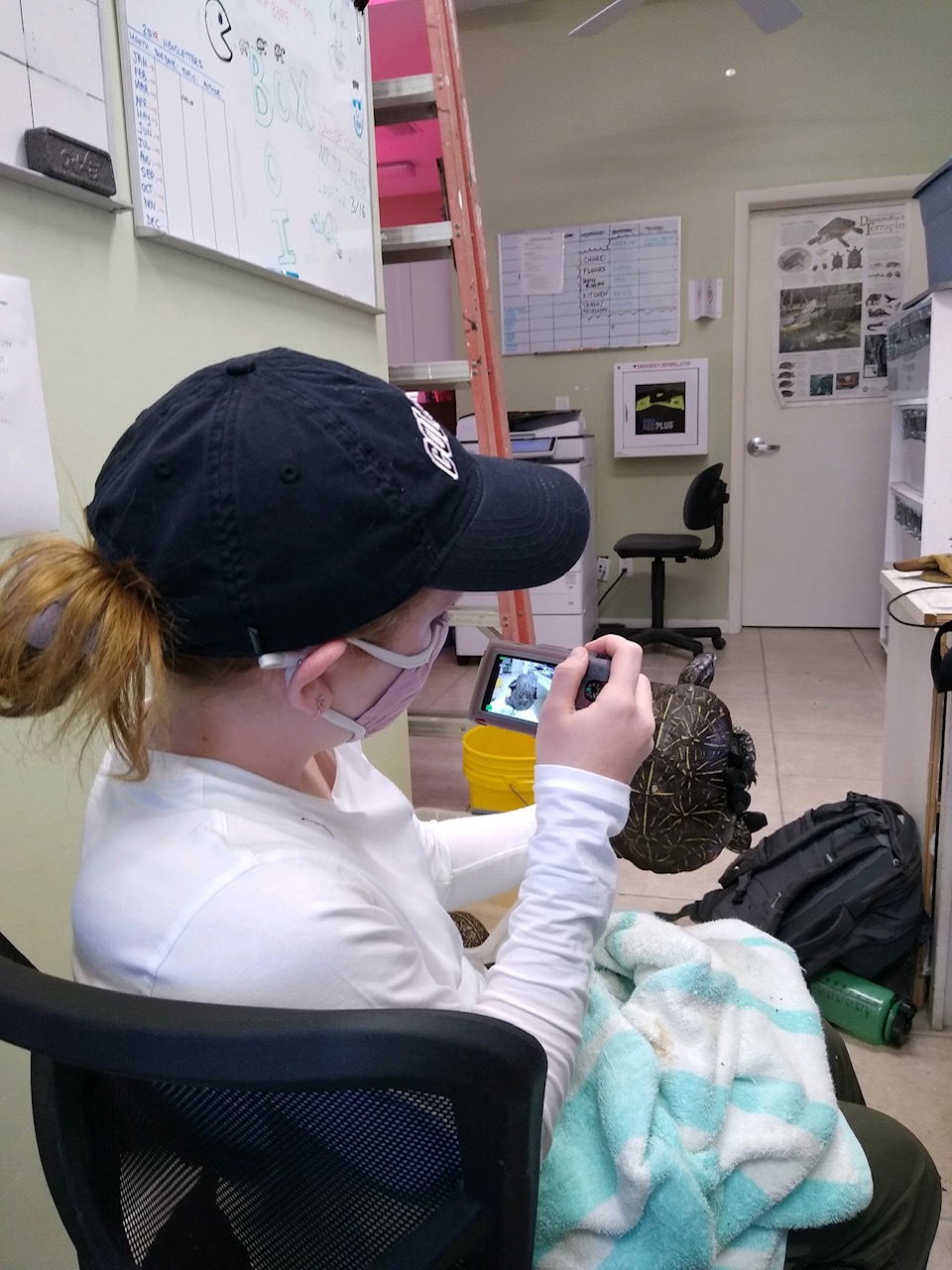 "I am looking forward to understanding Sanibel's wildlife and ecosystems first hand, as well as learning data collection and processing techniques," said Juliana, who will be with us for four months.
She is from Weston, Connecticut, and attends Colgate University; studying Environmental Studies, Geography, and Psychology.
"My favorite topics include Geographic Information Systems (GIS), Environmental Ethics, and Intersectional Environmentalism," she said.
Juliana previously assisted two professors with their research in Uganda, studying antibiotic resistance. She also previously worked with domesticated animals as a vet technician, and with sea creatures in the Long Island Sound, as an instructor for school children.
"I hope to travel the world to study political ecology, and to eventually work to prevent climate change through research and education," she said.