Stay in the know about wildlife, water quality, and ecosystems on Sanibel and Captiva Islands and in Southwest Florida
Adam Tardif Joins SCCF as Garden Center Intern
September 4, 2020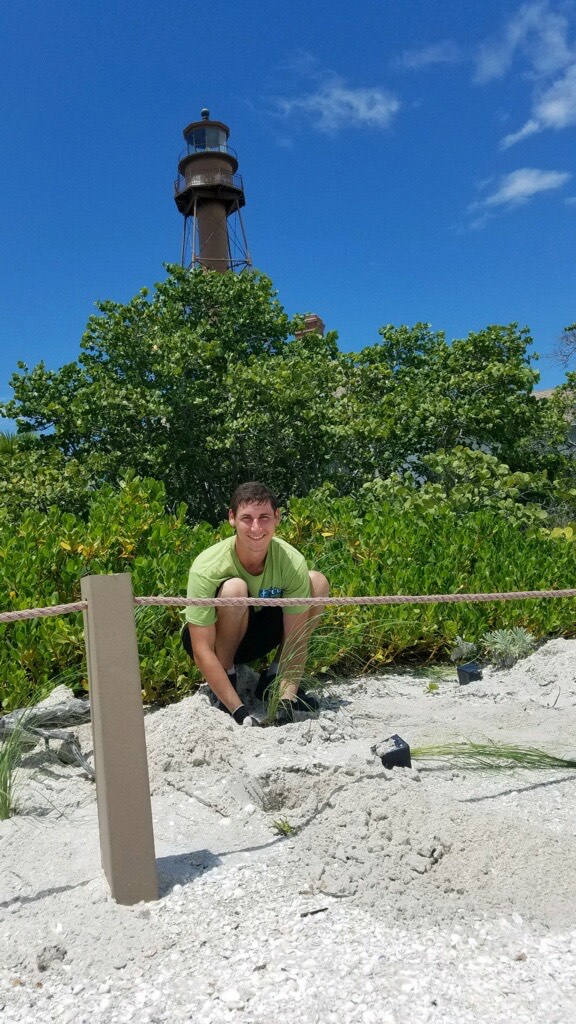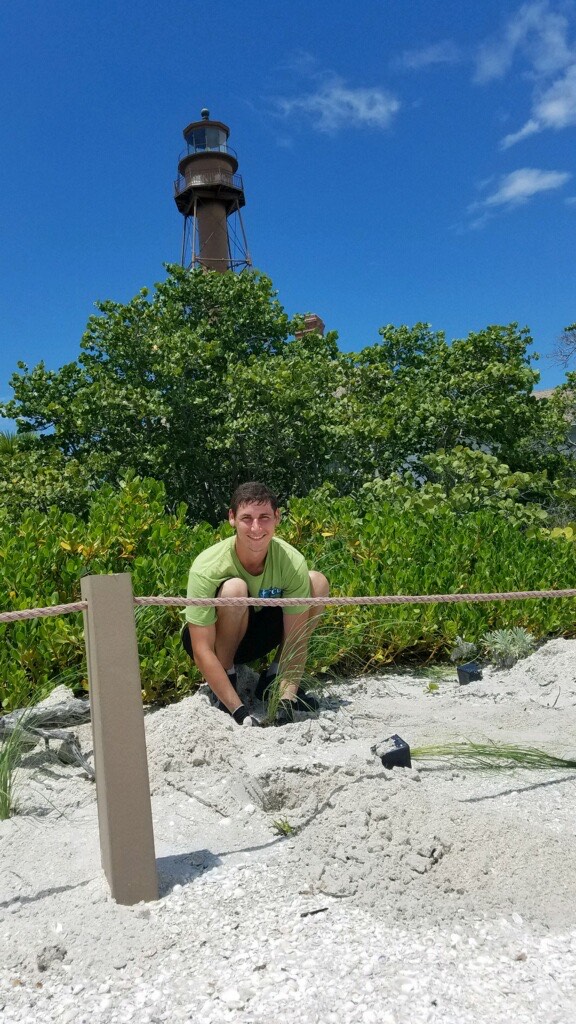 Born and raised in Fort Myers, Adam Tardif has strong roots in Southwest Florida and the ecosystems it offers.
"My love for plants and the environment began in middle school after learning about beach and mangrove ecosystems during a summer program called Camp Aqua Trek," he said. "I decided to take Environmental Science and Marine Biology in high school, and my passion kept growing in college when I took classes on Sustainable Food and the Flora of Southwest Florida."
Adam has also interned at the Calusa Nature Center and Planetarium, where he led nature hikes and helped to build the science curriculum for the winter and summer camps. His senior research involved studying soil amendments on radishes in raised beds. Adam graduated from Florida Gulf Coast University in 2019 with a degree in Environmental Studies.
He is very passionate about ecology, conservation, and learning to reduce his ecological footprint. Spending his whole life in Fort Myers has given him a deep appreciation and love for nature and its beauty that he is excited to share.
"I find it so fulfilling to be able to share my knowledge with others and continue to learn," said Adam. "I'm extremely grateful for this internship opportunity with SCCF and excited to learn from and work alongside others that share my passions!"