Stay in the know about wildlife, water quality, and ecosystems on Sanibel and Captiva Islands and in Southwest Florida
Voice Your Opinion on M-CORES on Thursday
July 23, 2020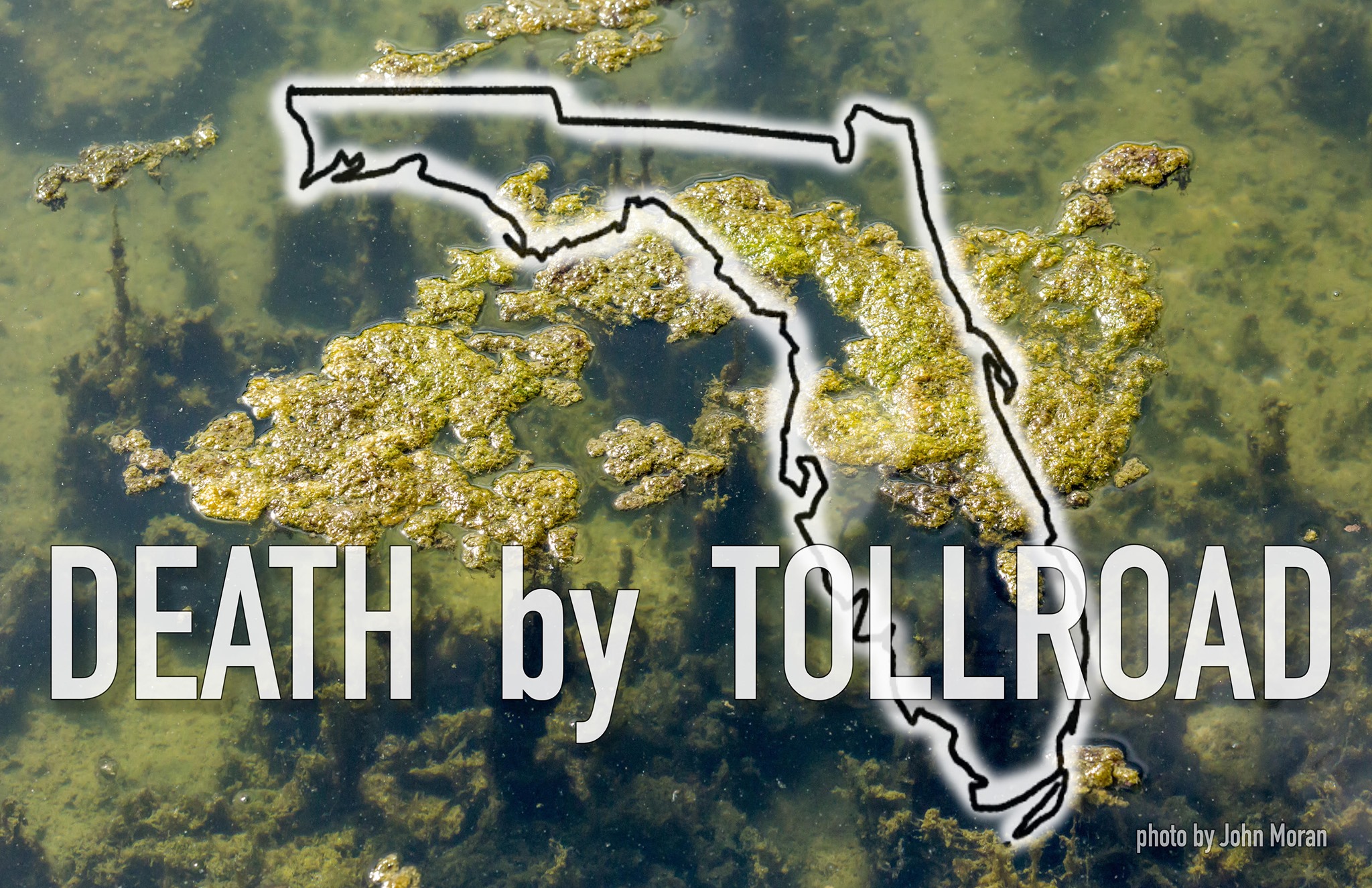 If you'd like to voice your opinion of the Multi-use Corridors of Regional Economic Significance (M-CORES), there will be a Southwest-Central Virtual/In-person Task Force Meeting, Thursday, July 23, from 9am to 4pm, with public input scheduled to begin at 3pm. Click here for agenda and meeting registration link
SCCF opposes this project and contends that the proposed toll roads will facilitate sprawl; threaten state-wide water quality by eliminating hundreds of acres of wetlands; will cut off currently designated wildlife corridors and expose endangered species such as the Florida panther and the black bear to additional peril while saddling the public with massive debt associated with roads that will primarily benefit the underlying landowners.
If you attend the meeting or participate remotely, the following talking points have been offered by the statewide No Roads To Ruin Coalition:
DOT has not been transparent about its bloated M-CORES budget which has grown to $117 million this year, despite more than $1 billion in vetoes to important community projects, including water quality, transportation infrastructure upgrades, and public safety.
DOT has not shared the thousands of public comments they've received, because they are overwhelmingly against these roads.
DOT has continued to keep its foot on the gas, insisting on holding virtual meetings that limit meaningful public participation.
SCCF supports the "NO BUILD" option for this damaging, expensive and unwanted series of mid-state toll roads. The M-CORES Task Force recommendations are scheduled to be presented to the Governor and the Legislature by November 15.