Stay in the know about wildlife, water quality, and ecosystems on Sanibel and Captiva Islands and in Southwest Florida
More than 3,000 Hatchlings Emerge; Nest Count at 749
July 8, 2020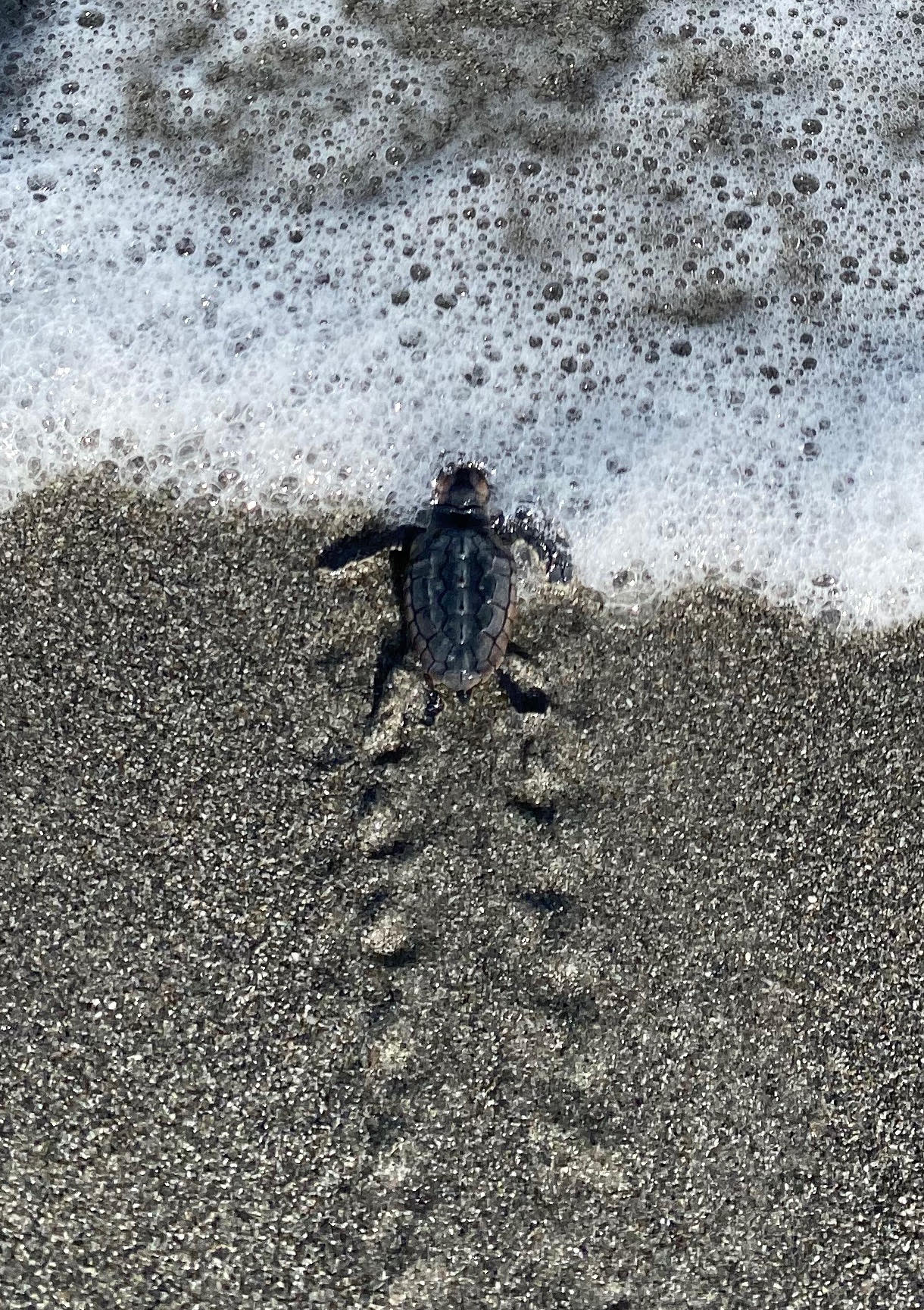 Coastal Wildlife Director Kelly Sloan reports that hatching season is well underway, with 3,063 hatchlings emerging from our beaches already this year.
"It's encouraging to see high hatch rates from so many of our nests after such a large percentage of them were washed over or inundated during TS Cristobal," said Sloan.
With about one month of nesting season left, nesting is still going strong and our nest counts on both Sanibel and Captiva remain higher than they were at this time last year. There are 531 loggerhead nests on Sanibel and 218 nests on Captiva, compared to 521 and 148 in 2019, respectively.
Click here to keep up with our nesting season on a daily basis!
To report any issues with nests, nesting turtles, or hatchlings, please call SCCF's Sea Turtle Hotline: 978-728-3663.