Stay in the know about wildlife, water quality, and ecosystems on Sanibel and Captiva Islands and in Southwest Florida
Fertilizer: Take the Summer Off to Prevent Algal Blooms
June 10, 2020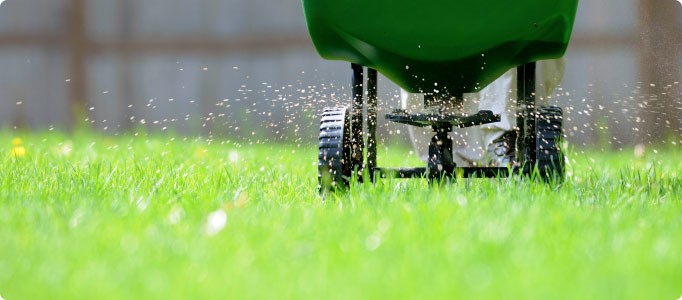 We have learned a lot about the relationship between the nutrient-rich runoff that flows from our lawns during rainy season and how it contributes to harmful algal blooms in our waterways. As a result of that knowledge, local ordinances were adopted that set a blackout period for nitrogen and phosphorus fertilizer application during the summer rainy season.
The city of Sanibel and Lee County have similar laws that guide fertilizer application throughout the year but they both prohibit the use of most fertilizers during the rainy season to help prevent the kinds of devastating algae blooms we saw in 2018.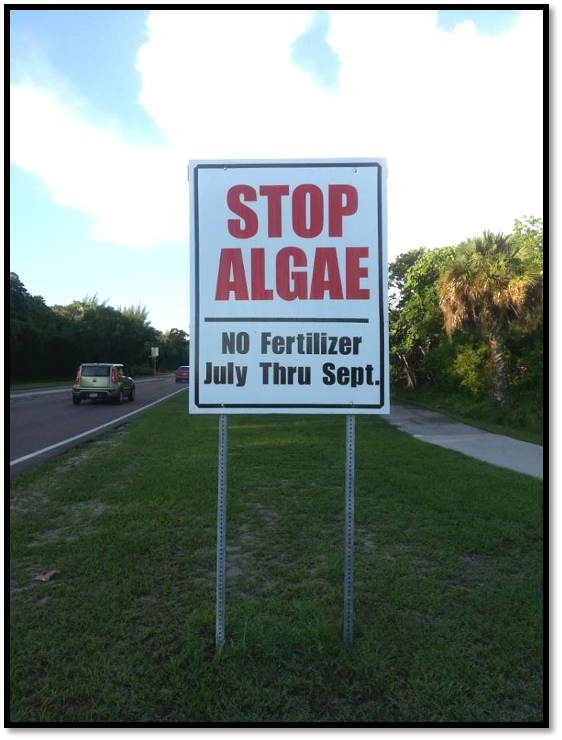 Rainy season fertilizer bans are an important way to prevent ecosystem damage and to ward off the kinds of human health risks that come with red tide and blue-green algae blooms.
The city of Sanibel reminds us:
Over-fertilizing can aggravate pest problems, stimulate excessive growth, and require added maintenance.
When you use too much fertilizer on your landscape, it can seep through the ground, past the root zone of grasses, plants or trees and wind up in the aquifer, our source of drinking water.
Fertilizer can be washed off by rainfall, going directly into the nearest body of water.
Other sources of excess nutrients in our rivers and estuaries come from farms, septic tanks, and leaky wastewater infrastructure – so while residential lawns are not the only contributors of nutrient pollution, preventing every bit helps in the fight for clean water.
Click on the following links for more information of the specific fertilizer guidance for the city of Sanibel and unincorporated Lee County, which includes Captiva.