Stay in the know about wildlife, water quality, and ecosystems on Sanibel and Captiva Islands and in Southwest Florida
SCCF Announces New Leadership at Sanibel Sea School
March 25, 2020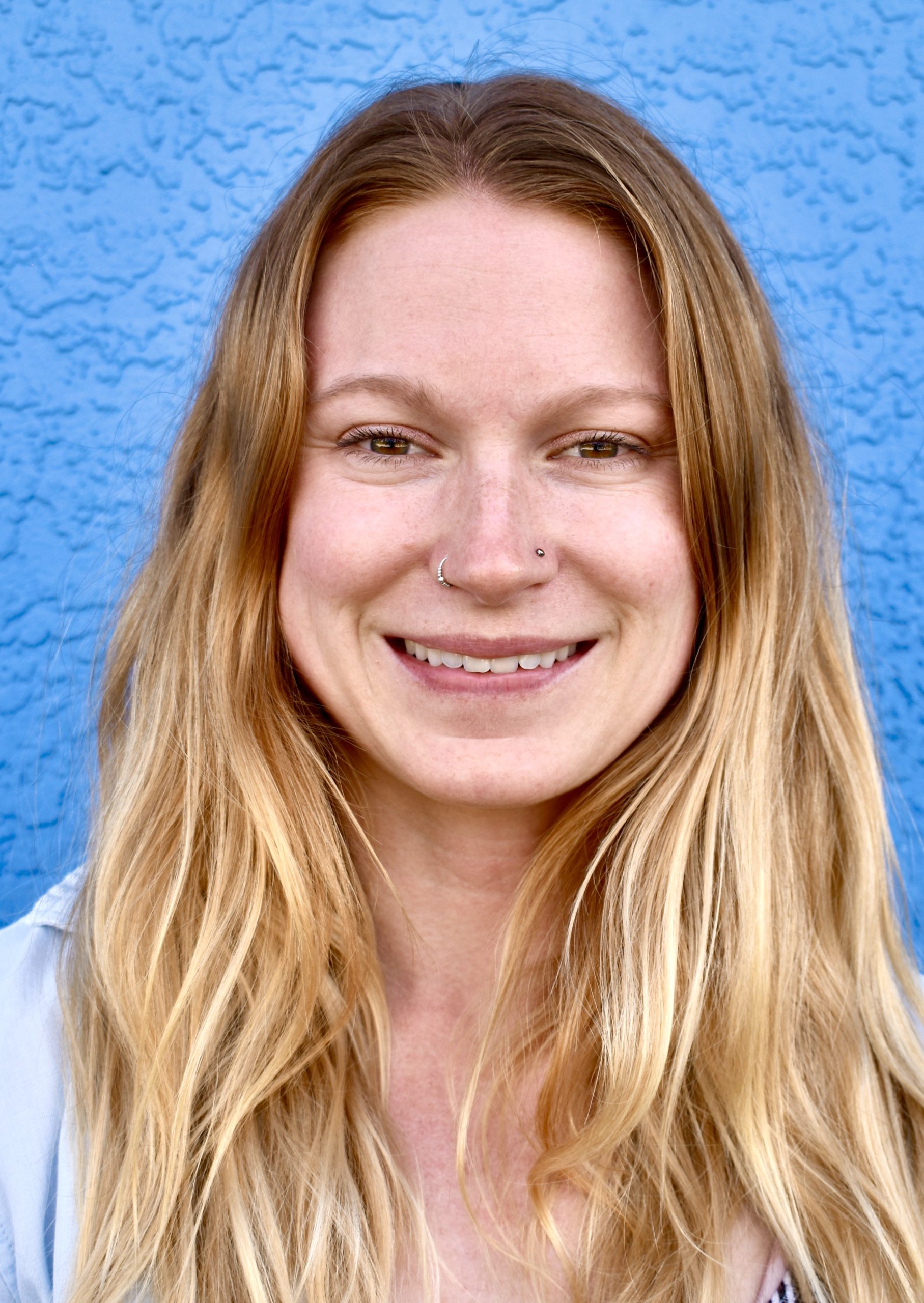 SCCF (Sanibel-Captiva Conservation Foundation) has selected Nicole Finnicum to become the next Director of Sanibel Sea School when co-founder Bruce Neill retires.
In 2005, Neill, and his wife, Evelyn, founded Sanibel Sea School, which has since earned a national reputation for its special brand of experiential marine education.
"I feel so very fortunate and honored that I have the ability to continue the legacy of what Bruce and Evelyn created," said Finnicum. "Sanibel Sea School is such a special place and I have always enjoyed sharing the magic of the ocean with people and to be able to carry that on is really important to me."
On Jan. 1, 2020, SCCF combined forces with Sanibel Sea School, laying the groundwork for a sustainable future. Sanibel Sea School now operates as part of the larger non-profit, which was established in 1967.
"Sanibel Sea School has such a great team," said SCCF CEO Ryan Orgera. "Nicole has the right understanding of that team, management skills and passion to lead it into the future and to grow it in meaningful ways."
Finnicum joined Sanibel Sea School in 2013, working her way up from educator to the role of Operations Director. She recently earned her second master's degree in Nonprofit Management from the University of Central Florida and also has a master's in Environmental Studies.
"I am thrilled for the opportunity to lead an organization that has helped me grow into the person I am today. It has been so valuable to be able to flourish as a young professional within Sanibel Sea School and be able to lead an organization that has taught me so much personally and professionally," she added.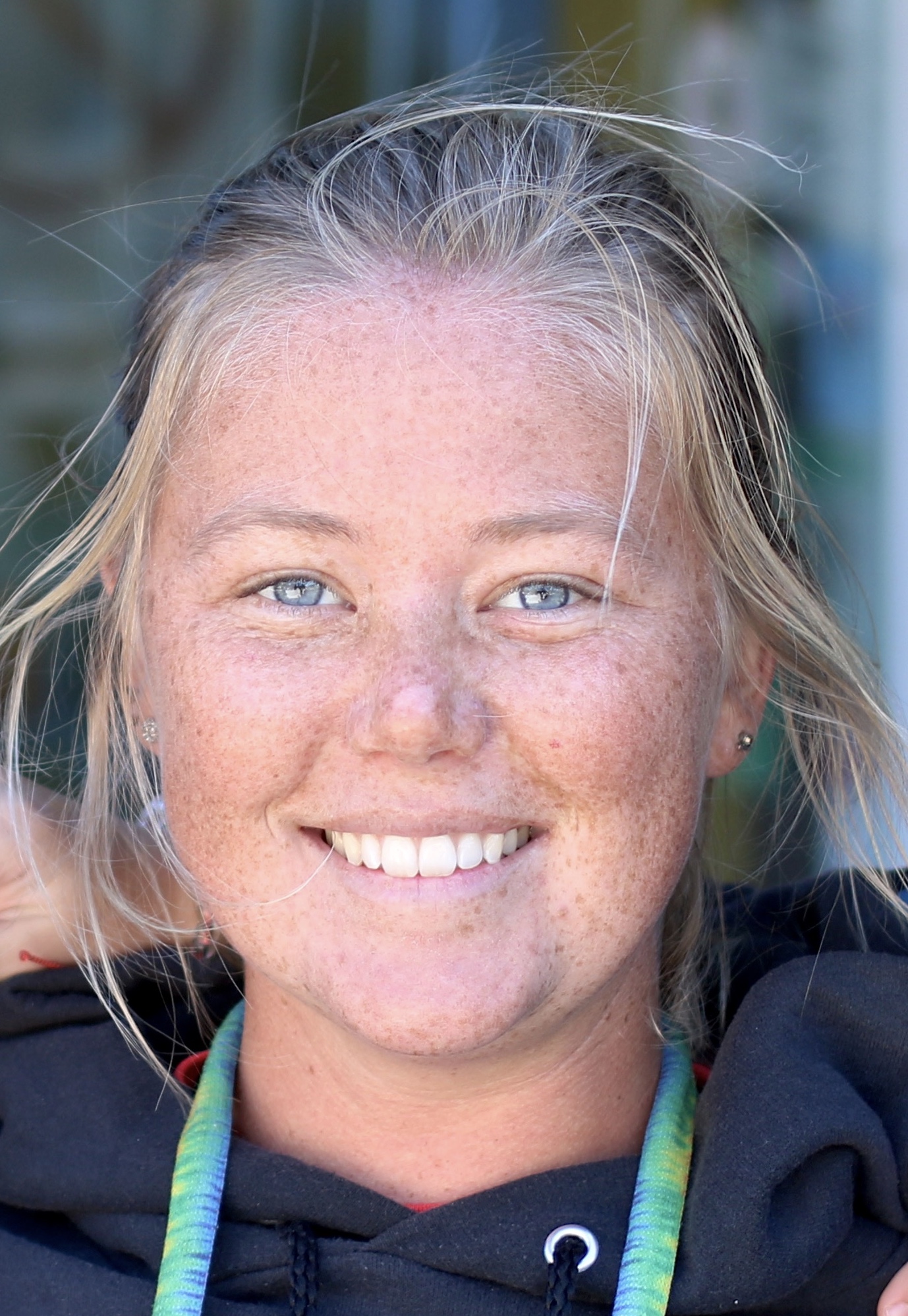 To help fill the gap in Neill's leadership role in education, Shannon Stainken has also been promoted. She will take on a more active role in developing course offerings and will oversee all Sanibel Sea School educational programming.
"I want to take our educational programs to the next level while maintaining the spirit of Sanibel Sea School," said Stainken. "There are many traditions and memories that are cherished by our students. I believe we can innovate and build upon these as we grow together."
Stainken has a master's degree in Professional Science, with a focus on Marine Conservation and has been with Sanibel Sea School since 2017 when she also started as a marine educator and was promoted to manage education within a year.
"Evelyn and I feel that we have achieved a goal to 'grow our own' as we pass the torch," said Neill. "Both Nicole and Shannon are ready to carry forth the legacy in a sustainable way within SCCF."
Finnicum is honored to take the helm.
"I truly appreciate the leadership skills and mentoring that Bruce has provided me over the years and hope to be that person for the rest of our staff. I am also thankful for the relationships that I have built over the years and am looking forward to integrating further into our community. I hope that my new role will provide the continuity that will keep Sanibel Sea School strong as Bruce steps down," she said.
The mission of the Sanibel Sea School is to improve the ocean's future, one person at a time. For both Finnicum and Stainken that has held true for their experiences as staff and for what they've seen with kids.
"We are doing so much more than teaching marine science, we are connecting with kids and connecting them to the ocean on a deeper level," said Finnicum. "I saw how effective and important our work was right away and knew that this was the place that I wanted to be for a long time."
Stainken is excited to extend the mission to more adults and pursue more community science.
"I have a vision of creating a structured continuing education program for adults, where they can progress through and achieve different levels of mastery," said Stainken. "The courses would all be focused locally – Sanibel and Captiva's abiotic and biotic factors, its history, and conservation efforts."
As he winds down his time and hands off his leadership, Neill is happy to see them take charge.
"They share our vision of a world where all people value, understand and care for the ocean, as do all the staff at SCCF," said Neill.
Read more about Finnicum and Stainken at https://www.sanibelseaschool.org/team.
SCCF (Sanibel-Captiva Conservation Foundation) is dedicated to the conservation of coastal habitats and aquatic resources on Sanibel and Captiva and in the surrounding watershed.