Stay in the know about wildlife, water quality, and ecosystems on Sanibel and Captiva Islands and in Southwest Florida
28th Annual SCCF Tennis Tournament Seeking Entries
November 15, 2019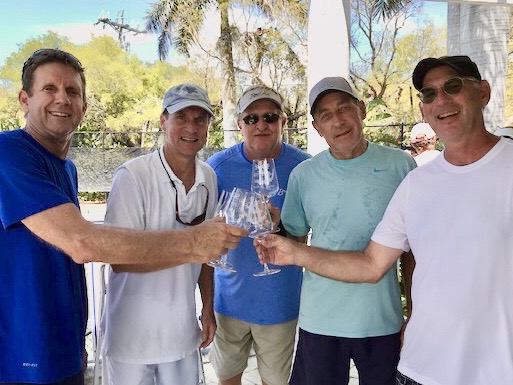 The Sanibel-Captiva Conservation Foundation (SCCF) is seeking doubles teams and sponsors for its 28th Annual Tennis Tournament to be held at Beachview Tennis Club on Dec. 7-8. The weekend event welcomes spectators as well.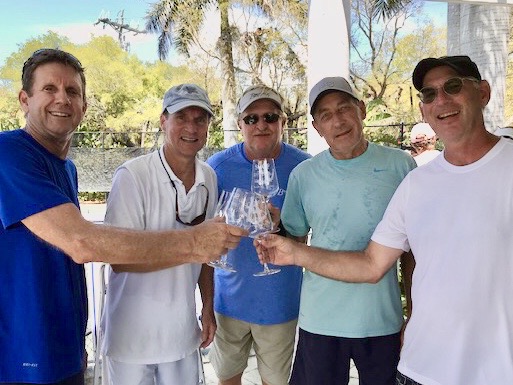 "It's a great opportunity to have fun, play tennis, enjoy refreshments and support SCCF, an organization that has a long and vital history on our islands," says Lisa Newmeyer-Cochrane, chair of the tournament. "We're very fortunate to have Grampy's Charities as Presenting Sponsor for the second time."
Based in New London, CT, Grampy's Charities is dedicated to helping smaller non-profits grow, especially those that serve children. SCCF serves children and families through its dedication to improving the region's water quality and through its history of preserving natural spaces on the islands. In partnership with Captiva Cruises, SCCF offers a No Child Left on Shore program for Fort Myers, Cape Coral and Lehigh Acres school students who might otherwise not get out on a boat. Through a partnership with the Sanibel School, an SCCF educator teaches experiential environmental classes to students at the Pick Preserve.
Sanibel residents Jim and Jonatha Castle founded Grampy's Charities and are avid tennis players at Beachview.
Established in 1992, the tennis tournament is the longest-running fundraiser of the SCCF and is known for bringing the community together for a cause that islanders cherish. Tournament co-founder and Sanibel resident Luc Century, a highly-acclaimed glass artist and tennis aficionado, is once again donating etched works of glass as trophies.
"We're also going to have some great prizes and a raffle," says Newmeyer-Cochrane, who also plays in the tournament. "I love tennis so it's a great way to give back to SCCF and enjoy some great fun on the courts."
Men's and women's doubles teams who play at the 3.0, 3.5 and 4.0 levels are welcome to enter the tournament. An entry fee of $75/person includes a T-shirt and both breakfast and lunch on Saturday and Sunday. Winners and runners-up receive a wine glass etched by Luc Century.
For registration, contact Beachview Tennis Director Toni Halski at 239-472-9099. Sponsorships are still available at levels from $150 to $5000 by calling the SCCF at 239-472-2329. You can download a registration form for sponsorship or entry here. Registration is open until Dec. 4.
Pictured Above: Players Kirk Williams, Jimmy Fay, Beachview Tennis Director Toni Halski, Helmet Peters and Tournament Founder Luc Century celebrate the success of the 27th annual tournament last April.