Stay in the know about wildlife, water quality, and ecosystems on Sanibel and Captiva Islands and in Southwest Florida
Calling all Artists: Exhibit Your 'Native' Works of Art
October 18, 2019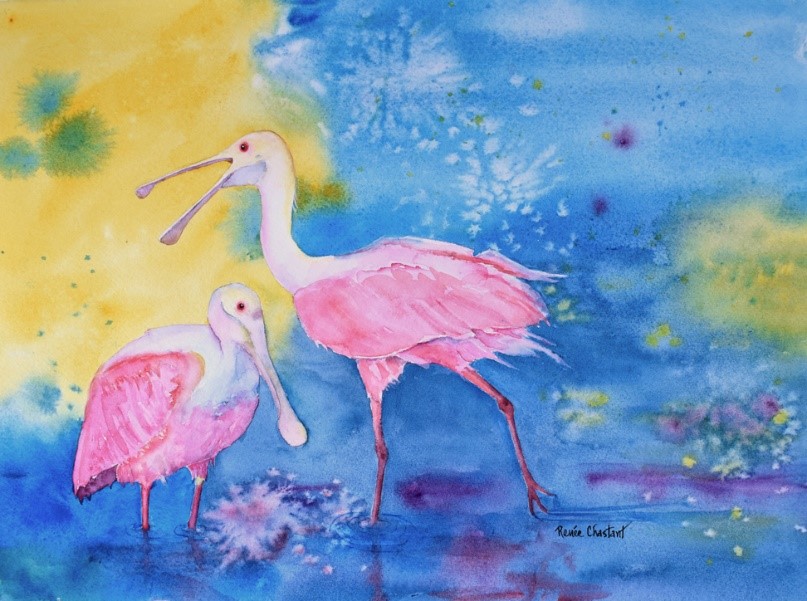 SCCF and the Sanibel Captiva Art League (SCAL) are partnering on an exhibit featuring fresh works of art inspired by the theme of conservation and protection of our islands' natural beauty and resources. Open to all members of the Sanibel Captiva Art League and SCCF, artwork should be representative of SCCF's mission and express the theme of Native, whether interpretative or literal. Submissions may be 2-D or 3-D (please no photography). For dimension restrictions and rules, please see the Artist Prospectus and Exhibitor's Contract below.
We hope to inspire all members of SCAL and SCCF to enter pieces that embody their rendition and vision of Native.
Pieces can be dropped off at the Native Landscapes & Garden Center on Thursday, October 31st between 9am and 11am. There will be an artist orientation directly following dropoff on Thursday, October 31st at 11:30am. Please email
jevans@sccf.org
or call 239-472-1932 with any questions.