Stay in the know about wildlife, water quality, and ecosystems on Sanibel and Captiva Islands and in Southwest Florida
Linstrom Joins SCCF as Communications Director
October 4, 2019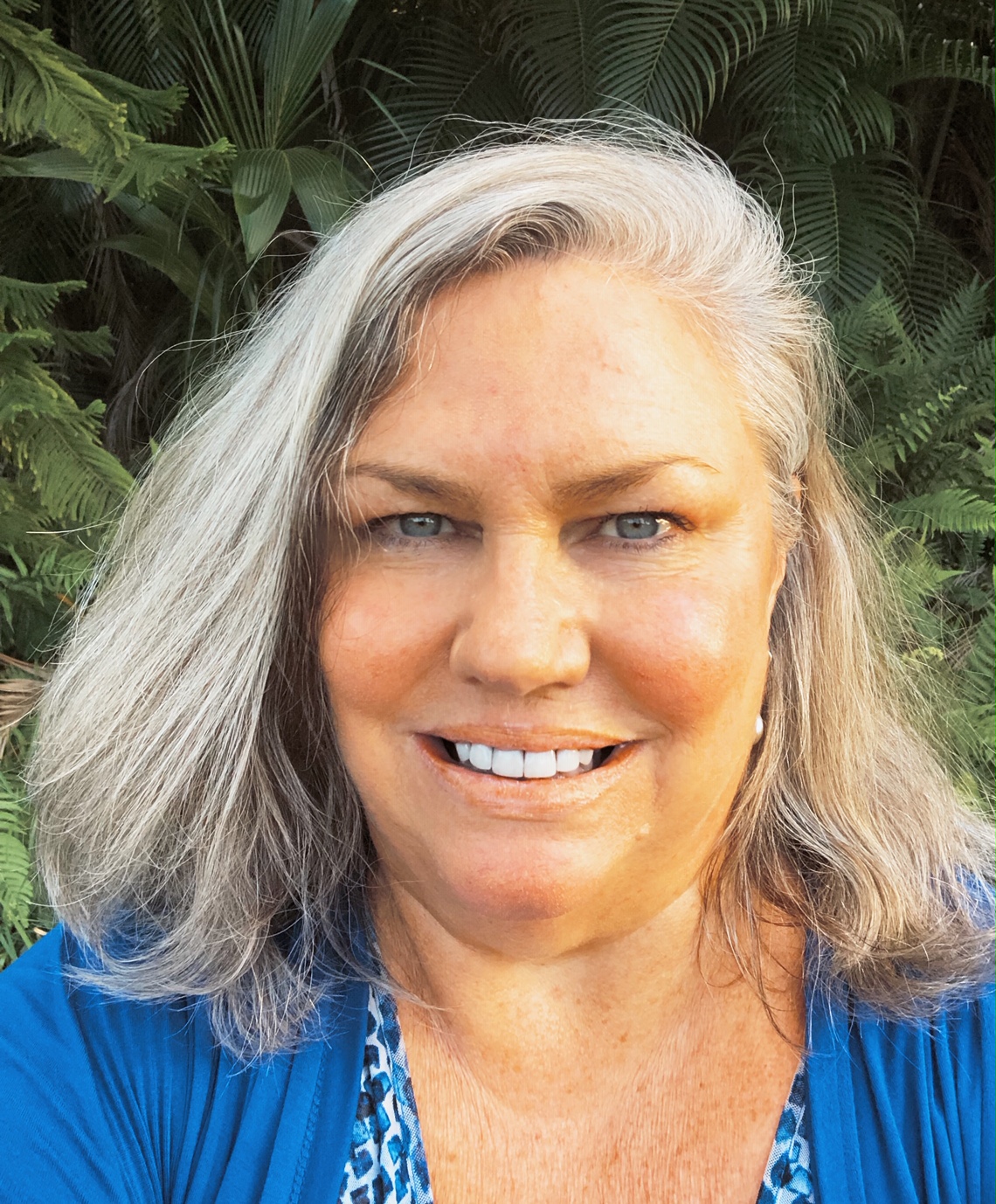 With an extensive background as a journalist, television producer and digital director, Barbara Linstrom joined SCCF on October 1 in the newly created position of Communications Director.
"Barbara brings a solid depth of experience in covering environmental issues and has the skills we need to expand and strategically develop our presence on various digital platforms," said Ryan Orgera, CEO. "I'm thrilled to have her on our management team to guide SCCF into a new era."
Following more than a decade as a writer and producer based on Sanibel, Linstrom served as Executive Producer and Digital Media Director at WGCU, the regional PBS/NPR station for 11 years. At WGCU, she managed the launch of social media platforms and the station's website. She also served as Executive Producer on more than 100 television productions, including "Water Woes," a 2006 series tracking the historical influences on water quality issues in the region, as well as numerous award-winning historical documentaries, cultural and environmental productions.
"Through its research, history and policy work, SCCF has so many stories to share that will help citizens and policymakers navigate the future of our coastal ecosystems," said Linstrom. "The amount of content is phenomenal. SCCF has so much to contribute to vital discussions on water quality and sea turtle research among many other popular topics."
At WGCU, Linstrom earned national recognition for her work on strategic digital planning and was selected by PBS to serve on the inaugural Digital Immersion Project in 2017.
With a master's degree from the E.W. Scripps School of Journalism at Ohio University, Linstrom moved to Sanibel in 1993 after working overseas as a journalist in Italy, Venezuela and the British Virgin Islands. She served as editor of the Island Reporter for its 20th anniversary, was editor of the Captiva Current, edited the SCCF book, A Natural Course, chronicling its history and has interviewed key founders of the organization. Before going full-time at WGCU in 2006, she edited the SCCF newsletter, produced SWFL history documentaries for WGCU and taught writing at FGCU.
Barbara has covered water quality and written environmental features as well as stories on SWFL history and its interesting people for many regional publications, including Times of the Islands/TOTI Media, Gulfshore Life magazine, Florida Weekly, the Santiva Chronicle, the Islander, the Island Sun, the Captiva Chronicle and Island Scene.
Her family first vacationed on Sanibel in 1975 and ever since she's found the island to be her favorite outdoor refuge. Linstrom has a 16-year-old daughter, Caitlyn, who also enjoys hiking and swimming. For the last two years, Barbara worked with the innovative STARability Foundation in Naples to shine light on ability, not disability. They live in Iona.